New to Church? During this pandemic, there has been renewed interest in joining or returning to church for many people. If this is you, don't be afraid or shy to contact us. We welcome everyone and whether you watch us online (link below) or come to church when we are open, you'll receive a warm and friendly welcome.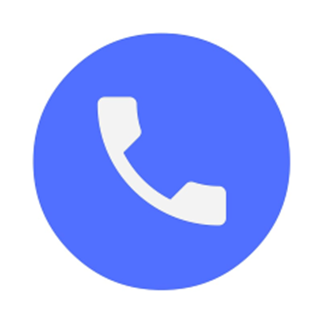 Please note that during the pandemic, the Church telephone will not be manned. Please email and we will get back to you as soon as we can. Email: trinitymethodistchelmsford@btconnect.com
CHURCH OPENING DURING TIER FOUR: We regret that we have decided to temporarily close our doors for all services until further notice. However, Church services and worship will continue online. Please join us at 10am each Sunday. Click our YouTube link below.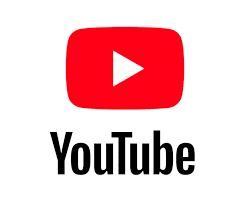 Click Here for our YouTube Link.
Click Here to read our Sunday's Service Details.
Prayers are on-line on at 7pm Monday, Wednesday and Friday. Details will be advised on Trinity Methodist's FaceBook page weekly.