A warm welcome to everyone... Trinity Methodist is a friendly church and offers a warm welcome each Sunday at 9.30am for our service. Holy Communion is held on the third sunday of each month at 9.30am.
For those who prefer a later service, there will also be a Worship and Holy Communion service at 3pm on the 3rd Sunday of each month from November 2018. (please check the calendar for confirmation)).
Come along to our service and then join us for coffee and friendship afterwards. We've lots of groups and there's something for everyone. We shall look forward to welcoming you.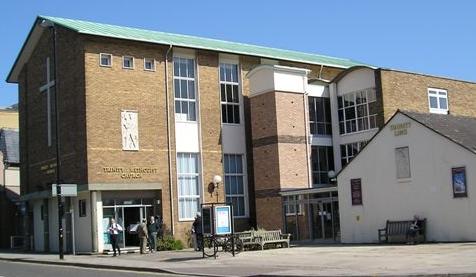 Trinity Methodist Church, Rainsford Road, Chelmsford, Essex, CM1 2XB Tel: (01245) 269079